Hyundai Tucson Owners Manual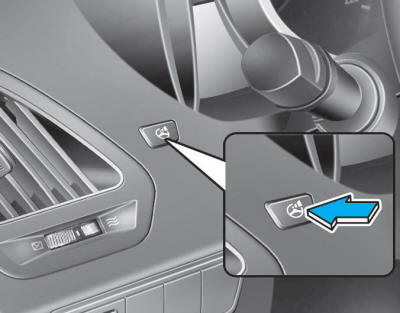 The Driver Selectable Steering Mode controls steering effort as driver's preference or road condition.You can select the desired steering mode by pressing the driver selectable steering mode button. The driver selectable steering mode stays in the last mode selected when turning the engine on.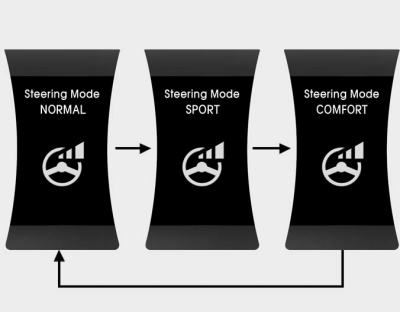 When the steering mode button is pressed, the selected steering mode will appear on the LCD display.
If the steering mode button is pressed within 4 seconds, the steering mode will change as above picture.
If the steering wheel mode button is not pressed for about 4 seconds, the LCD display will change to the previous screen.
NORMAL mode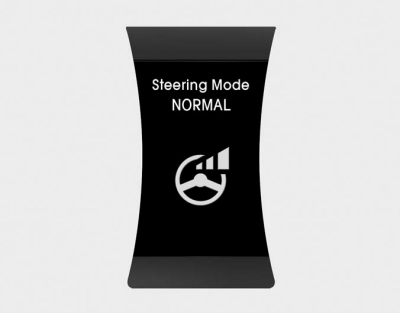 The NORMAL mode offers medium steering effort.
SPORT mode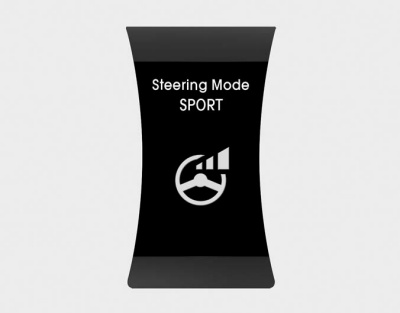 The steering effort becomes heavier
COMFORT mode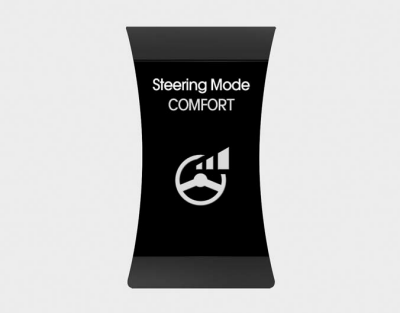 The steering effort becomes lighter in COMFORT mode.
✽ NOTICE
For your safety, if you press the steering mode button to change the mode while turning the steering wheel, the LCD display will change as you have selected, but the steering effort will not change. The steering effort will change to the selected mode, when the steering wheel is positioned to the center.
CAUTION
Be careful when changing the steering mode while driving.
When the Electric Power Steering does not work properly, the Driver Selectable Steering Mode will not work.
Horn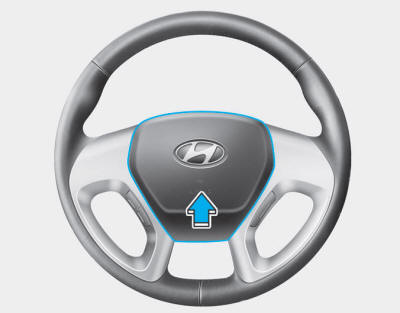 To sound the horn, press the area indicated by the horn symbol on your steering wheel (see illustration). The horn will operate only when this area is pressed.
CAUTION
Do not strike the horn severely to operate it, or hit it with your fist. Do not press on the horn with a sharp-pointed object.










© 2023 www.hyundaitucsonmanual.com. All Rights Reserved.